Home » Academics » TRiO Programs » Upward Bound
Upward Bound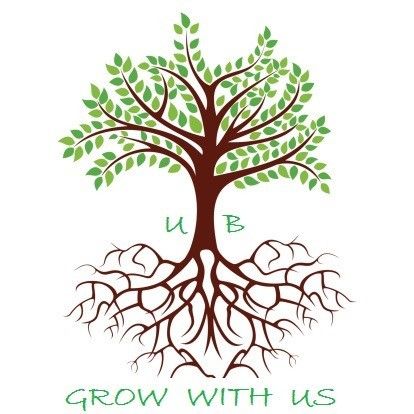 Upward Bound works with high school students (9th-12th grade) to help prepare them for college success! In Upward Bound you will...
*Improve study skills
*Discover your passion
*Build your resume
*Apply to colleges
*Visit colleges
*Prepare for the ACT
*Shadow professionals in your field of interest
*Learn about different colleges
*Apply for financial aid including scholarships
*Have FUN!
Upward Bound student trying a high ropes course (2015)
Students visiting the Minnesota Science Museum (2015)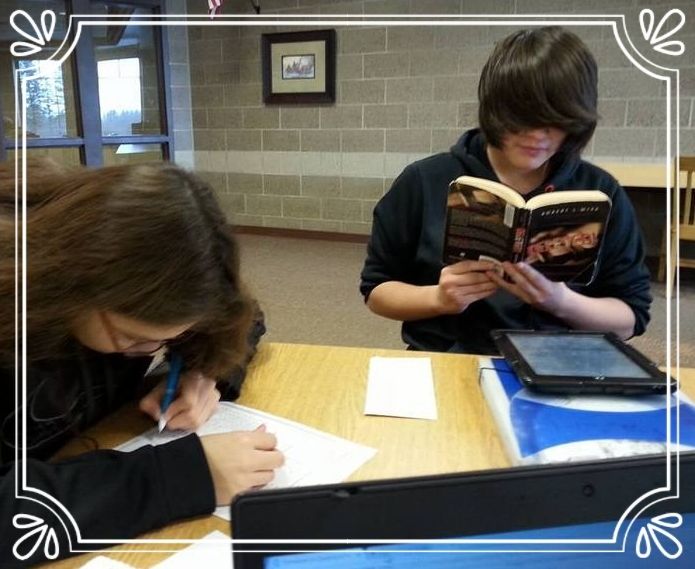 Students working on homework during a visit with their Upward Bound Advisor
Apply your student for Upward Bound to see if they're eligible!